Partnerships
Creating a community culture that promotes healthy choices
Youth Substance Use Prevention Coalitions in Educational Service District 112 Region
Click here to download a PDF version of this list. 
Unite Washougal Community Coalition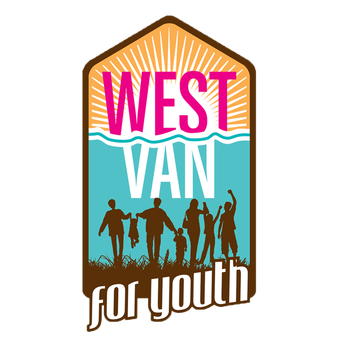 West Van For Youth
Location: Vancouver (west Vancouver)
Coalition Coordinator: 
Alaina Green
Phone: 360-397-2130 ext. 5841
Email: Alaina.Green@clark.wa.gov
Prevent Together Battle Ground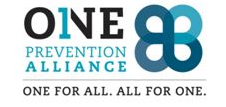 Coalition for Preventing Abuse in Klickitat County
Castle Rock CARE Coalition
Wahkiakum Community Network
Partner with Us
In order to become a partner with the Prevent Coalition, please provide some information in the form below and a Prevent Coalition coordinator will contact you.