Who We Are
We are comprised of rural volunteers across the state, including educators, youth-serving organizations, parents, prevention providers, government and more.
Our Steering Committee
Based in communities across Washington, our Steering Committee volunteers dedicate incredible time, energy, and leadership to the Rural Network, assuring goals are met, programs are evaluated, culture is sustained, and more. We are forever grateful for this remarkable team.
Isaac Wulff
Prevention Systems Manager
Location: North Puget Sound and Olympic Regions, while also representing the statewide prevention system.
Organization: Health Care Authority
Sector: Government
Quote: "I have lived and worked in rural communities my entire life and have a lot of empathy for what kids and families in small towns experience. There are incredible strengths in rural society, but those often get overshadowed by the needs. I want to help flip that narrative and show small towns they have what they need to get ahead of troubles before they start."
Sarah Meyers
Director, Pomeroy Partners for Heathy Families
Location: Garfield County and the Southwest Corner of Washington
Organization: Quality Behavioral Health (Clarkston EPIC Coalition and Pomeroy Partners for Healthy Families)
Sector: Prevention
Quote: "I joined the Rural Network Steering Committee to represent rural communities! I was born and raised in Garfield County, the least populated county in Washington State. The entire population of Garfield County is no more than 2,400 people. There is only 1 town in the county, 1 zip code, and no fast food or traffic lights. I currently run the CPWI coalition here in Pomeroy, so I would consider myself well-versed in rural prevention."
Tammy Maine
Health Educator
Location: Ferry, Pend Oreille and Stevens counties, in the Northeastern Corner of Washington
Organization: Northeast Tri-County Health District Youth Marijuana/Tobacco/Vaping Prevention Program
Sector: Prevention
Quote: "I joined the Rural Network to network, collaborate, and learn from other rural areas. I am passionate about youth drug prevention. I wholeheartedly agree with Benjamin Franklin's axiom that, "an ounce of prevention is worth a pound of cure."'
Brisa Sanchez
Community Prevention Specialist
Location: Royal City, WA
Organization: Royal School District
Sector: Prevention
Quote: "I've been involved in prevention since 2017 and fell in love with the varied nature of the work. Leadership, organizational development, and effective community projects are big passions for me and I look forward to expanding my skills and knowledge in these areas alongside the Rural Network."
Dixie Grunenfelder
K12 System Supports Director
Location: Seattle Washington, representing rural school districts across the state.
Organization: Office of Superintendent of Public Instruction
Sector: School
Quote: Coming soon
VACANT!
VACANT
Location: 
Organization: 
Sector: 
Quote: 
Our Staff
Based in Vancouver, Washington our team has been implementing strategies in Clark, Skamania and Klickitat Counties since 2003 and have since expanded statewide.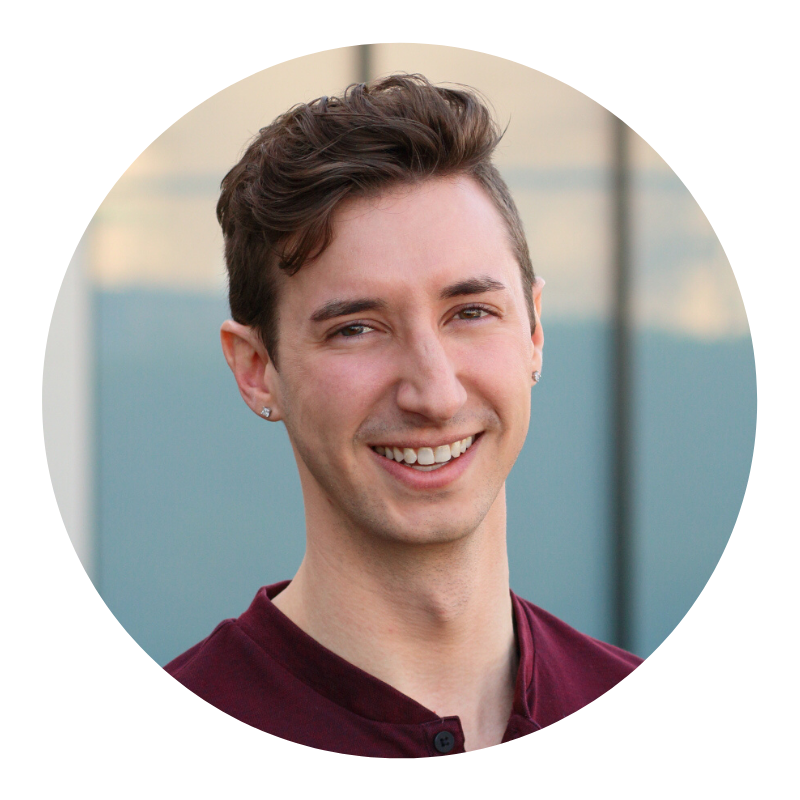 Christopher Belisle
Prevention & Youth Services Manager
Logan Morrow
Coalition Coordinator