Partnerships
Creating a community culture that promotes healthy choices
Washington State Prevention Coalitions
Click on a marker to view coalition information.
Youth Substance Use Prevention Coalitions in Educational Service District 112 Region
Click here to download a PDF version of this list. 
Unite Washougal Community Coalition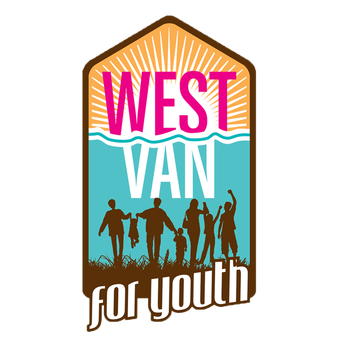 Prevent Together Battle Ground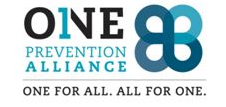 Coalition for Preventing Abuse in Klickitat County
Castle Rock CARE Coalition
Wahkiakum Community Network
Partner with Us
In order to become a partner with the Prevent Coalition, please provide some information in the form below and a Prevent Coalition coordinator will contact you.